Aren't these neat? They are handmade clutch and coin purses by
Sir Tom.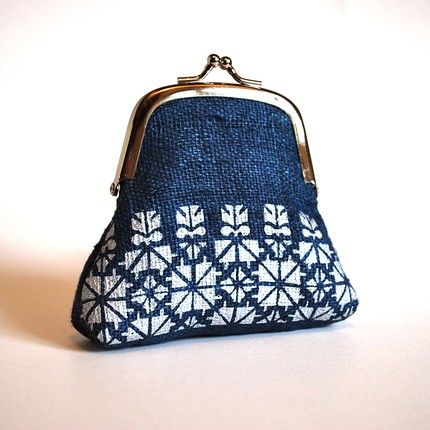 Designer, Anne, says
"I make purses that feature my own fabric designs. I cut the stencils by hand and then silk screen the image to fabric."
She especially loves to work with hemp, linen and denim.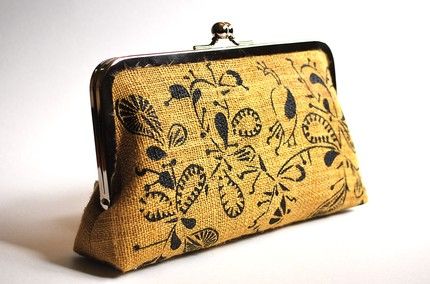 I love knowing that the patterns are one of a kind and handmade. Very cool.