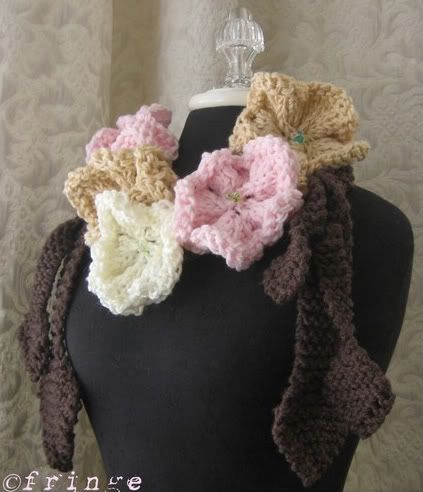 This Fall be sure to checkout
Fringe
for fashionable ways to stay warm and cozy. It's amazing how much warmer a neck cozy will make you feel. They extend your wardrobe by creating instant turtleneck-function, but with style! Fringe offers an amazing variety of convertible cowls & neck cozies, each with their own distinct look.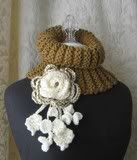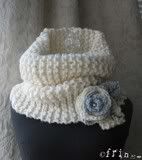 The cozies are cleverly designed, and can wrap into several different ways to wear!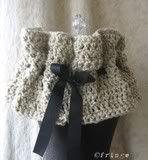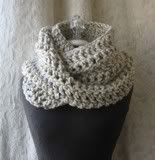 Owner, Dennice, says...
"I would like to welcome you to my shop.
I have a reputation of knitting and crocheting until I drop.

Although I have a degree in science and math,
It turned out not to be my chosen path.

I love to create different types of fashion.
You could say that fibers, colors, and textiles are my passion.

The pieces I create are original handmade designs of mine.
Having one of each for myself would suit me just fine.

It brings me joy when others want my creations, too.
I hope something you see here will be perfect for you..."
Fringe also offers: scarves, lariats, capelets/shawls and shrugs! All of these are wonderfully designed with a sophisticated, natural, soft, comfy look. Visit
Fringe
today, and maybe get a jump start on Holiday shopping!?!? :)