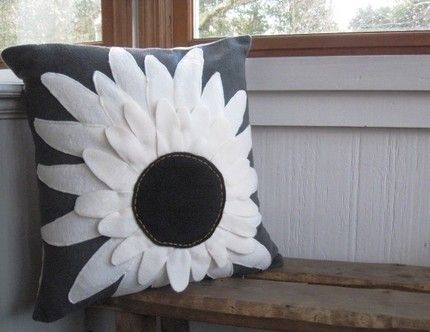 Looking for some pillows? "Happy" pillows? Then, checkout Pillowhappy :)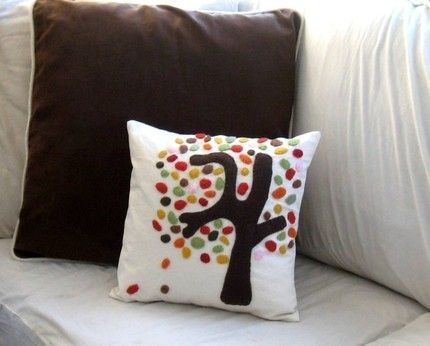 Pillowhappy has a variety of modern, trendy and quite unique pillows. Featuring themes of nature, birds, scrabble, the sea and more.
Pillowhappy pillows have been featured in "Better Homes & Gardens," "Apartment Therapy," and "Do It Yourself" magazines!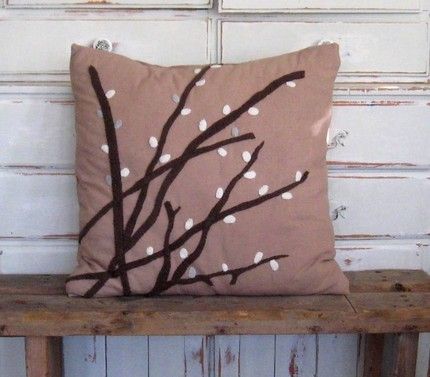 Why not grab a couple to "feature" in your home...
I love the traditional as well as non-traditional uses, like using pillows for bookends!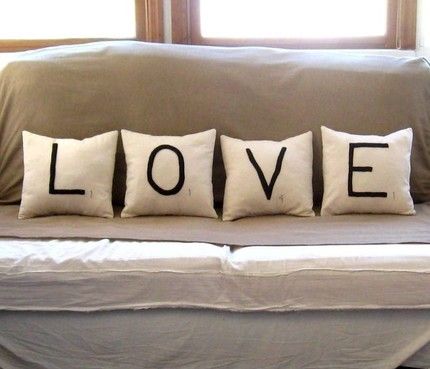 Or, the above "Scrabble" inspired design... too cute!
Pillowhappy also uses different materials to stuff their pillows, such as beans, corn, sand, pebbles, rice... even popcorn!