Jennifer Ramos, Owner and Designer of "MadeByGirl.com" is truly an artist. From her modern prints to her beautifully designed website.... to glimpses into her workspace on her blog, she is definitely quite talented!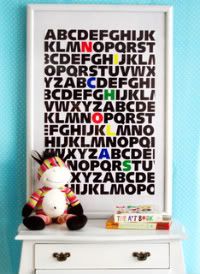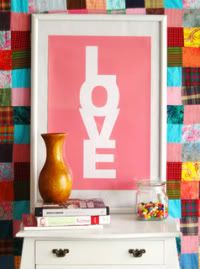 I especially enjoy her use and understanding of color. She offers a wide variety of posters and cards in her collection. Her designs have a fresh, simple style with bold color. In addition, all of her cards are "green",
"printed on recycled or post consumer paper."
Click here
to visit MadeByGirl.com.
Click here
to read Jennifer's Blog!