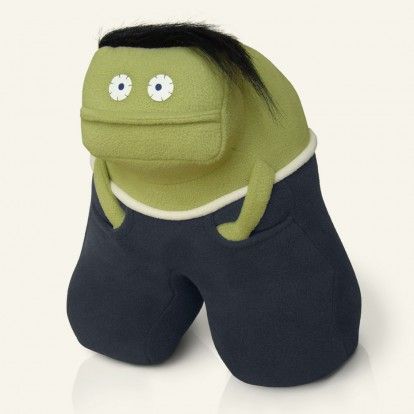 I stumbled across these last night... plush monsters by "
Monster Factory
." - and I love them!
"The Monster Factory is a character toy brand run by Adam Dunn, Rhya Tamasauskas, and Bliss Man. Together they design and create engaging monster characters who live in a strangely familiar world. Combining their backgrounds in film, art, and fashion, the creators have developed a strong sense of collaboration that affects every aspect of their process from storytelling to product design. Their efforts have produced countless monster characters who, despite their appearances, are just like you and me."
- MonsterFactory.com
Each monster is given its own unique name and profile blurb. For example this one's name is "Brenda."
"
Brenda likes to read late into the night and has a surprisingly messy bedroom."
The characters are further categorized into categories such as: Herbivores, Little Blisses, Monsternauts, Earthlings, Peabodies, Substitutes and so on. "Super Tensai," (pictured above) is a member of the "Super Happy Friends Club" category.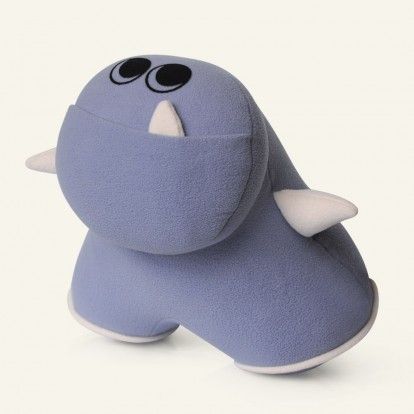 This guy is a "Ranger," named "Troy." He
"
loves to hear the latest gossip and is an emotional eater."
"La Nina" -
"
Most people who meet La Nina are surprised to learn that she is not an only child."
"Mr. Munk really feels at home in the wilderness. Unfortunately he lacks an innate sense of direction."
"Dr. Bog considers himself quite an intellectual. He also smells like basement."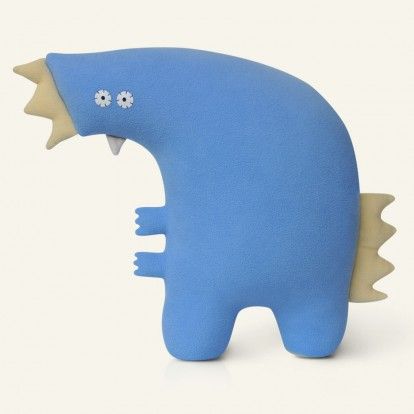 "Daphne likes to plan imaginary trips around the world and sings along with all her favourite songs."

Now, tell me you don't need one of these funny monsters?