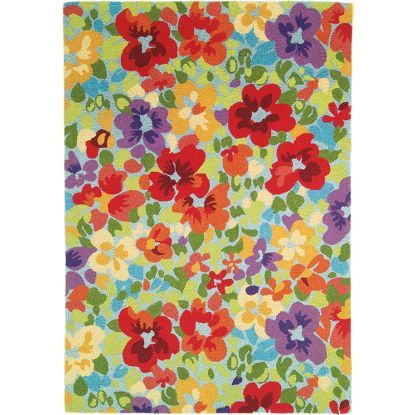 I have been looking for just the right rug to put in my front door entranceway... and finally found it! I think its hard to find neat rugs.
Company C's
collection is colorful, bright, cheerful and unique. The prices are not too bad either.
Love this color combo and circular design!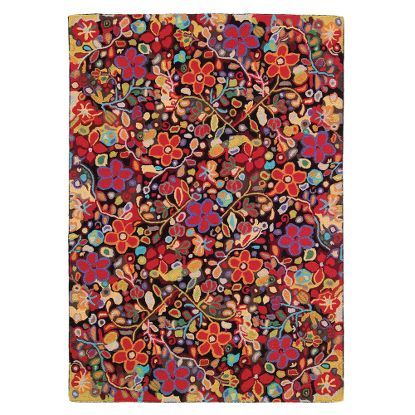 Intricate details, bold colors, organic shapes... classic, yet trendy!