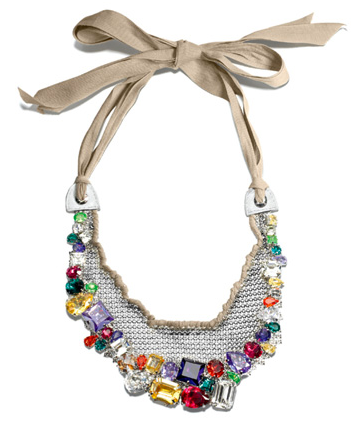 As stated on
Henri Bendel.com
, these are a few of MY favorite "Pretty Bendel Things." Starting with this "Georgia Stone Bib Necklace", its beautiful!
"
Every babe needs a bib! Especially one with playful Mokuba cotton ribbons, Italian leather tabs, Henri Bendel signature washers, multi-colored CZs and rhodium plating. Tie one on."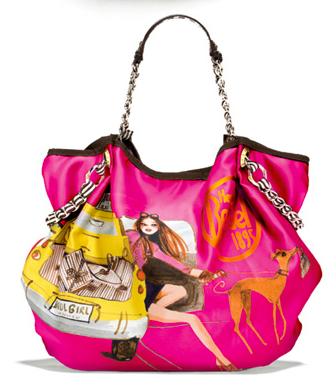 Cute Summer bag! Comes in black and white too.
I LOVVVVEEE these dolls! I want to get the blonde girl "Hampton," but she is sold out. ;(
Isn't this a cute idea? "Wet Bikini Bag" great for vacations when your suit just never seems to dry and the last thing you want to do is stuff it in your suitcase and get all your clothes wet. Wouldn't this be a great wedding gift, for the bride's honeymoon? :)