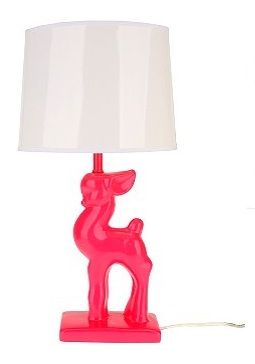 This is toooooo cute! I love this lamp! It's the "Neon Fawn Lamp" from Urban Outfitters.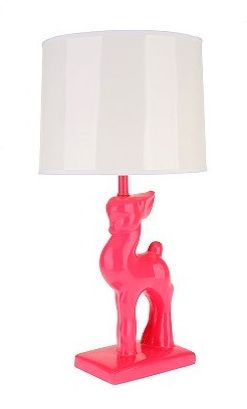 It's sculptural, modern, sleek, chic and just adorable. This is officially on my "wish list." Even if you don't have any pink in your house - this will bring just the right "pop" of trendy, bright color.
Click here to visit UrbanOutfitters.com and see more on this quirky little lamp.